ANON AERA Maat S(55-57cm)
Categorie: Helmen
Merk: anon
Beschrijving
Make way for the era of the Anon Aera Helmet. With a strong ABS exterior shell, a plush fleece lining, and Active Ventilation, the Aera Helmet was designed not only to keep you safe and warm on the mountain, but also to keep you looking like a downright babe — even after a big-time wipeout! A classic brimmed style and smooth silhouette, you can't go wrong with Anon Aera Helmet.
CONSTRUCTION
Endura-Shell ABS Construction – Endura-shell two-piece construction features an injection-molded ABS exterior for long-lasting durability and ding-resistant strength. Built for season after season of knock-around wear and tear, this is the pinnacle in reliable protection.
VENTILATION
Active Ventilation – Control your helmet climate with the one-handed convenience of active venting. Easily fine-tune your temperature – open for maximum airflow, closed for keeping warmth in, or anywhere in between.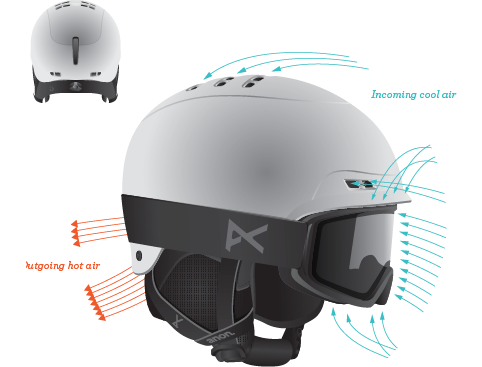 ADJUSTABILITY
Simple Fit – Easily removable ear pads and liners define Simple Fit featured in all Anon helmets, making every model easily convertible for riders who want to run a beanie and goggle under their lid.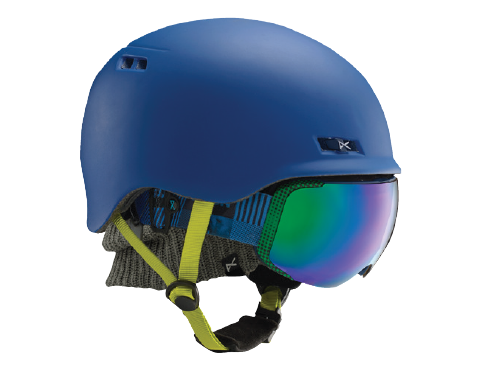 ADDITIONAL FEATURES
Audio Accessory Compatible
Long-Haired Fleece on Liner and Ear Pads
Removable Goggle Clip